Production and sale of products
made from recycled polyethylene

Own production

In the market since 2016

Local suppliers only

Largest processor of recycled polyethylene

No landfill material used

No chemical used in production

Free delivery in Almaty
We created Qazaq Recycling with a rebellious spirit and a lofty objective: to transform the way plastics is collected, produced and consumed in Kazakhstan.
Our team has previously set-up the largest collector and recycler of wastepaper in Kazakhstan both in B2B and B2C sectors.
We think that things can and have to change. And change has to start today
We do believe that the major change in a way plastic is treated has to come from society
For
cooperation
Feedback form
Join our movement and be part of the change!
Our
team
Tomas Mateos Werner
Founder
Recycling in Kazakhstan is in its early stages. The potential is huge though if investments in the sector are made; especially in a country that is one of the main producers of hydrocarbons and has set itself ambitious diversification goals into a green, circular economy.

We believe in the necessity of circularity and want to shape this change. We have assembled a young, committed team who share our beliefs and ambitious goals. The recycling of polyethylene is just the first step; change does not happen overnight, but we want to be present in other areas of a truly circular economy. We hope to see more and more clients, collectors, employees and stakeholders become part of part of our success!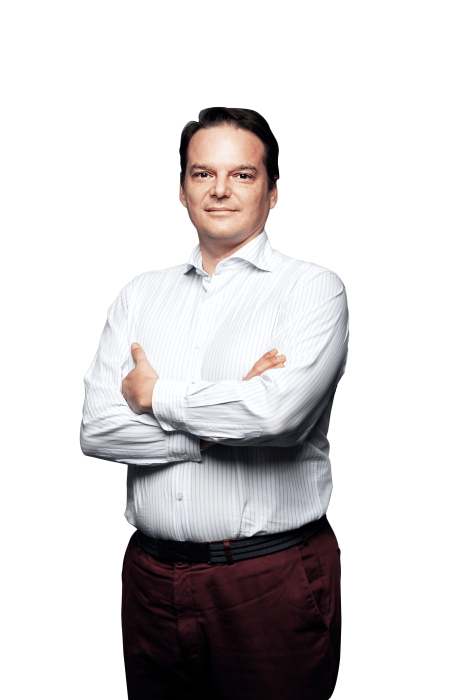 Victoria Gorobtsova
Founder. CEO
Victoria was not only one of the founding shareholders, but our inspiration to start recycling plastic. Today, she provides strategic leadership and manages our day-to-day operations, making sure that our inspiration is turned into a tangible reality. "Despite the apparent external simplicity of the process, polyethylene collection and recycling is not an easy task. Every day new, more complex types of plastic appear, thereby making our work ever more challenging. That is why every QR employee can be proud of what we have achieved to date."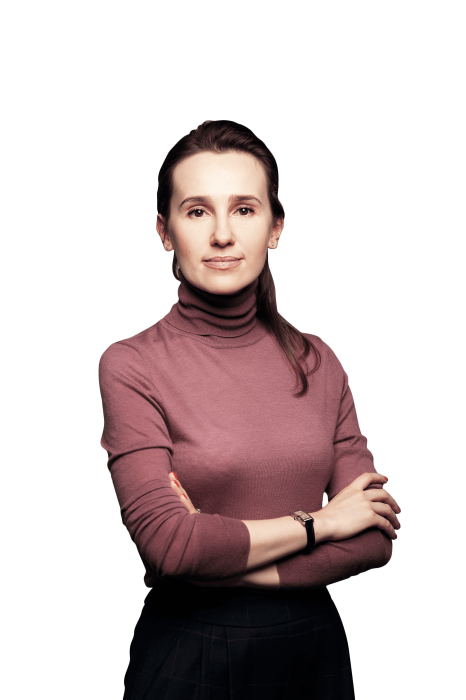 Dana Soltanova
Founder
Dana is one of the company's founding partners. Today, together with other shareholders of the company, she takes part in strategic planning and daily operations management. Dana has extensive experience in managing various projects in waste management and recycling, implementing world's best practices in waste disposal, as well as promoting a culture of separate sorting and sustainable consumption among the population. "The strength of our team is that we are diverse. People from different backgrounds all contribute to strengthen our culture and to create a leading circular company. "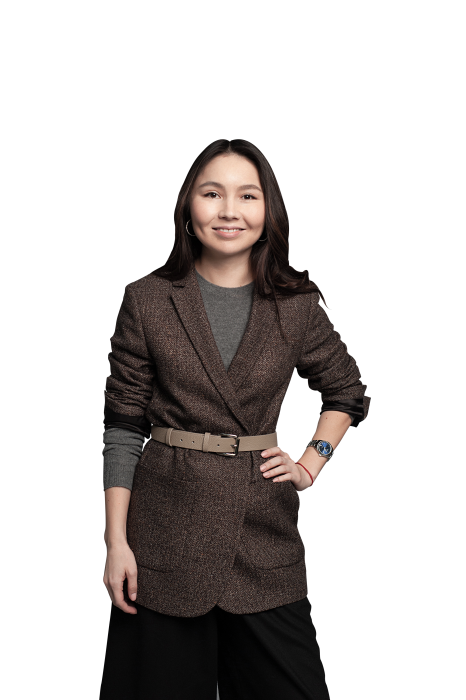 Kseniya Dolgikh
Finance analyst
"I was always interested to work in a company that does something meaningful for our environment – when the offer came to join the young QR team I knew I had found what I was looking for. My goal is to transform our numbers into meaningful analysis to allow management to take informed decisions every day. I share the goals of the owners of the company and I like that in QR financial analysis has a central role to play in daily management decisions."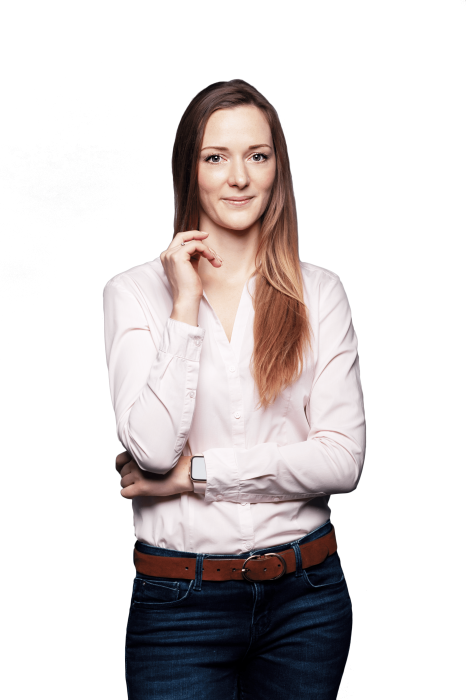 Valery Kosarev
Sales
At Qazaq Recycling, Valery is responsible for sales. He has over 15 years of experience is collection and sorting of recyclables and a first-hand knowledge about the market. "Selling recycled products requires an innovative approach and a deep understanding of our consumer's production processes. That is why we ask for customer feedback all the time – we simply want to get better at what we do every day "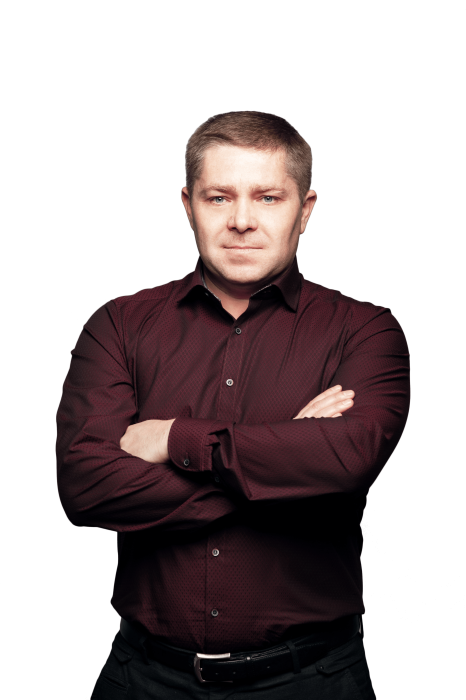 For
cooperation
Feedback form